Word of the Day
Fillip
Origin: Possibly of imitative origin, mid 15th century
1.
Something which acts as a stimulus or boost to an activity.
2.
[Archaic] a movement made by bending the last joint of the finger against the thumb and suddenly releasing it; a flick of the finger.
Examples of
Fillip

in a sentence

"With a fillip of two fingers, Serena showed her irritation with the crowd."

"Springtime usually provides a fillip to automotive sales."
Popularity Over Time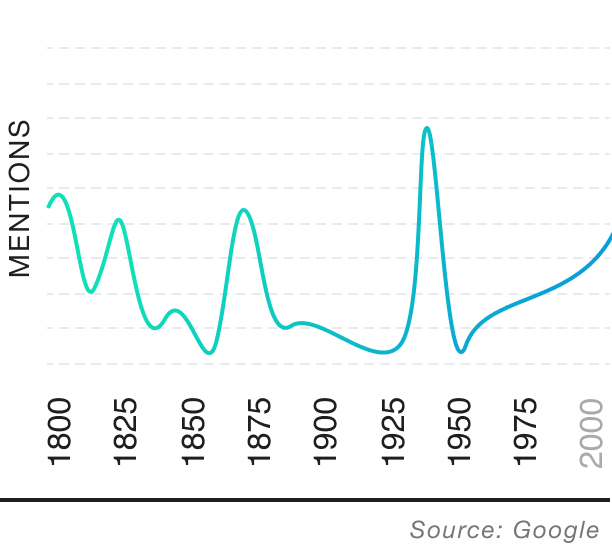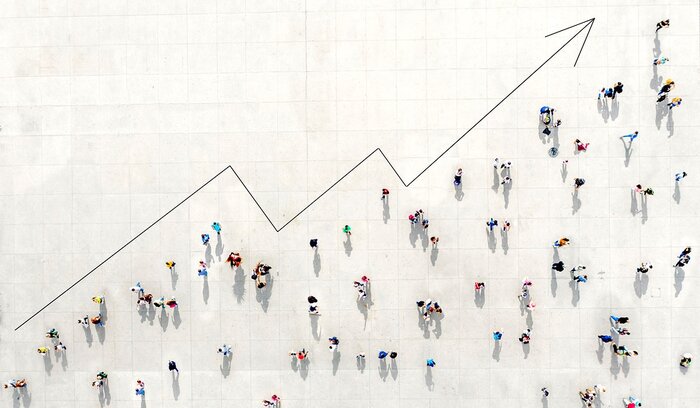 Get the Word of the Day sent directly to your inbox!
Daily Question
What is a synonym for "Gemeinschaft"?
Trending on the blog
What's the word?
Start defining your knowledge
Get daily words and quizzes sent straight to your inbox!