Word of the Day
Ambisinister
Part of speech: adjective
Origin: Latin and Middle English
1.
(Rare) Awkward or clumsy with both hands.
Examples of
Ambisinister

in a sentence

"Jesse couldn't play basketball because he was ambisinister."

"Arthritis made Phyllis feel ambisinister after years of working with her hands."
Popularity Over Time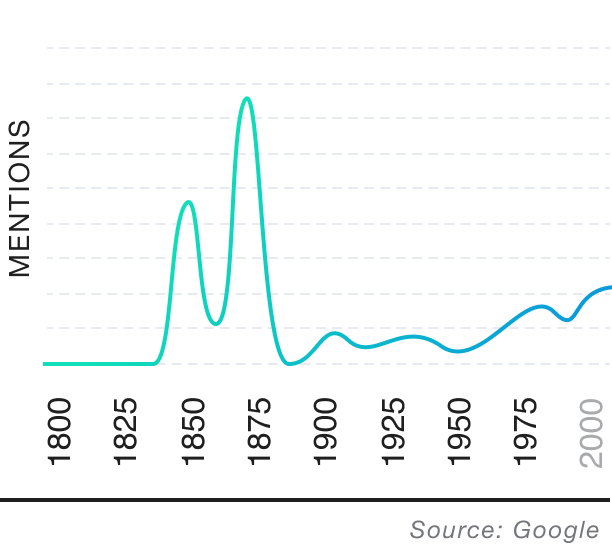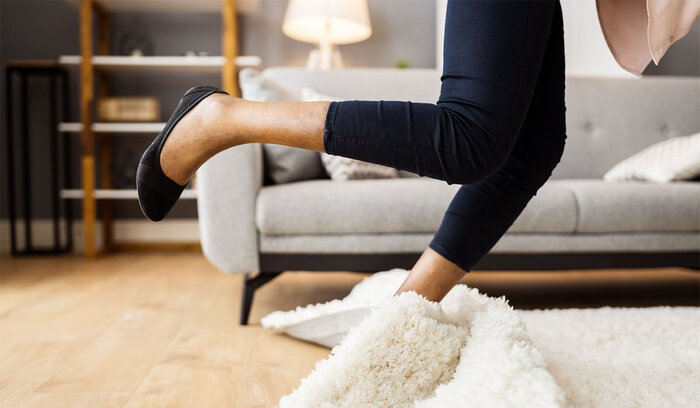 Get the Word of the Day sent directly to your inbox!
Daily Question
What is a synonym for "smorgasbord"?
Trending on the blog
What's the word?
Start defining your knowledge
Get daily words and quizzes sent straight to your inbox!