Word of the Day
Recondite
Part of speech: adjective
Origin: Latin, mid 17th century
1.
Little known; obscure, (specifically regarding knowledge).
Examples of
Recondite

in a sentence

"The academic textbook contained a lot of recondite information that was hard for the students to understand."

"We were very pleased that we could follow the recondite directions to the lake."
Popularity Over Time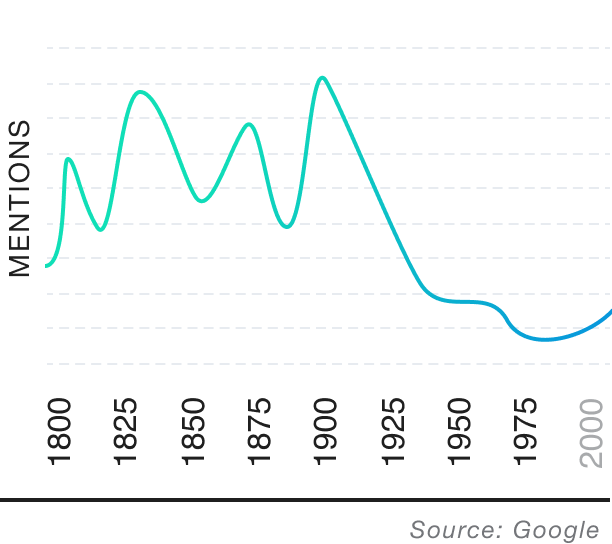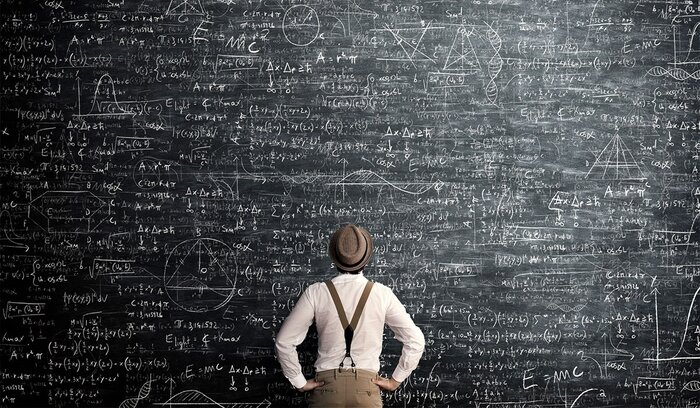 Get the Word of the Day sent directly to your inbox!
Daily Question
What is a synonym for "pensile"?
Trending on the blog
What's the word?
Start defining your knowledge
Get daily words and quizzes sent straight to your inbox!