Raffiné
Part of speech: adjective
Origin: French, 19th century
1.
Refined, sophisticated.
Examples of
Raffiné

in a sentence

"My favorite scene in the movie is when the crowd in the ballroom pauses to watch as the raffiné woman glides down the staircase."

"At the party, I tried to think of worldly anecdotes that would make me seem raffiné."
Popularity Over Time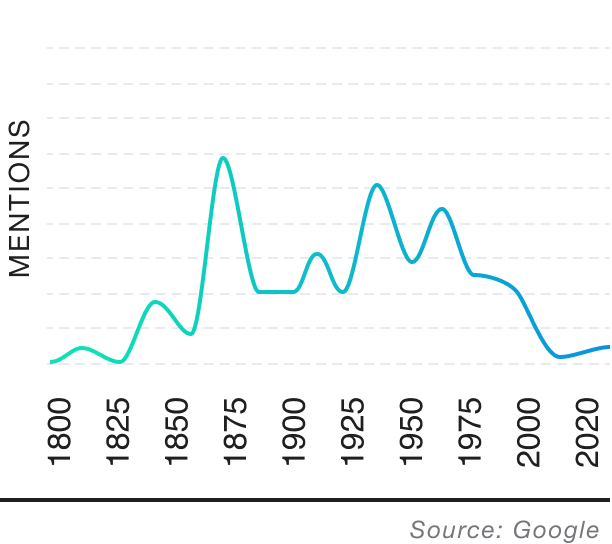 Get the Word of the Day sent directly to your inbox!
Daily Question
What is another expression for "deucedly"?
Start defining your knowledge
Get daily words and quizzes sent straight to your inbox!