Word of the Day
Anthropoglot
Origin: Latin/Greek, 18th century
1.
An animal (e.g. a parrot) whose tongue is similar to a human tongue, making possible sounds similar to human speech.
Examples of
Anthropoglot

in a sentence

"Harry had an affinity for anthropoglots and had several talking birds as pets."

"An anthropoglot doesn't actually know what it's saying, but sometimes the animal's "statements" sound convincingly real."
Popularity Over Time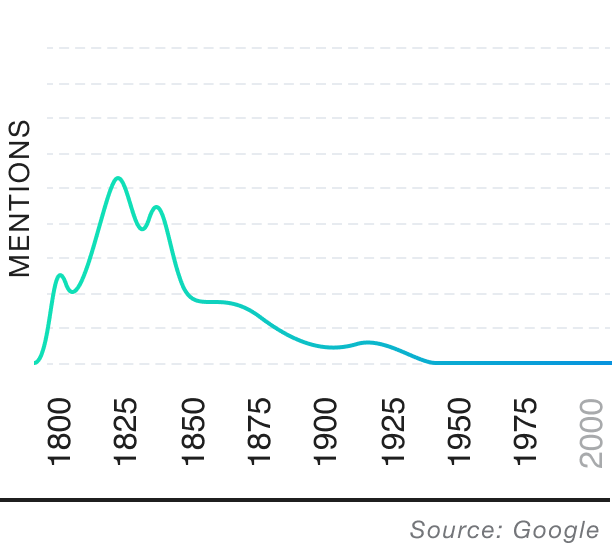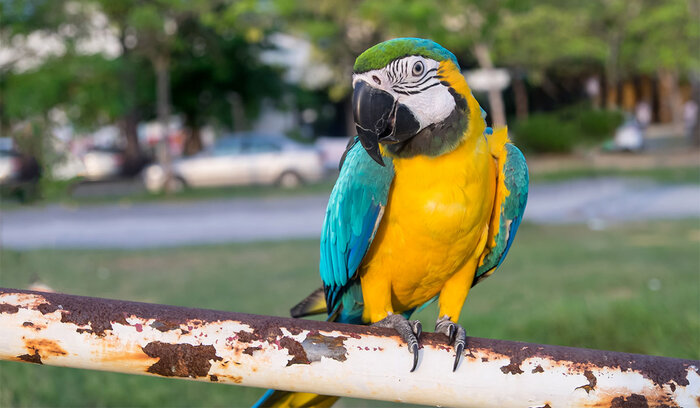 Get the Word of the Day sent directly to your inbox!
Daily Question
What's another expression for "plenilune"?
Trending on the blog
What's the word?
Start defining your knowledge
Get daily words and quizzes sent straight to your inbox!