Word of the Day
Dragoman
1.
An interpreter or guide, especially in countries speaking Arabic, Turkish, or Persian.
Examples of
Dragoman

in a sentence

"They were met at the railway station by a dragoman who helped them find a place to stay."

"The dragoman at the embassy spoke English with a British accent."
Popularity Over Time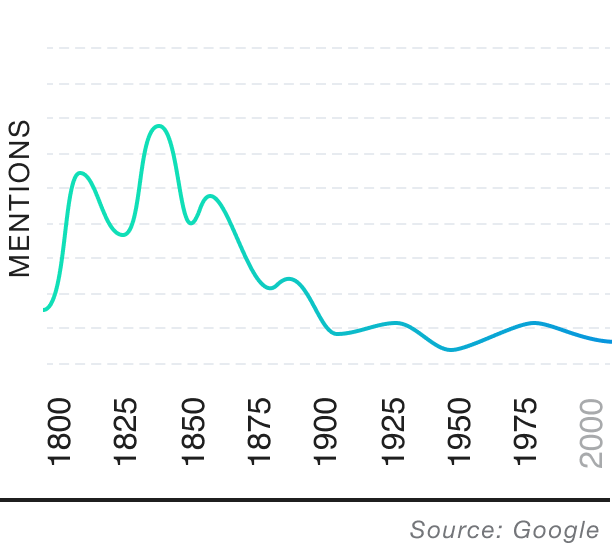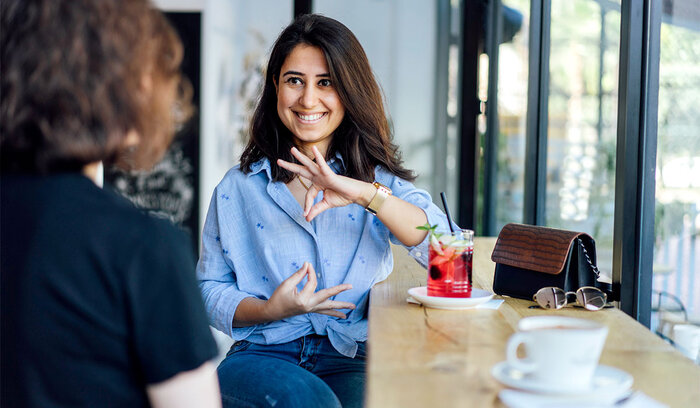 Get the Word of the Day sent directly to your inbox!
Daily Question
What is a "yarborough"?
Trending on the blog
What's the word?
Start defining your knowledge
Get daily words and quizzes sent straight to your inbox!