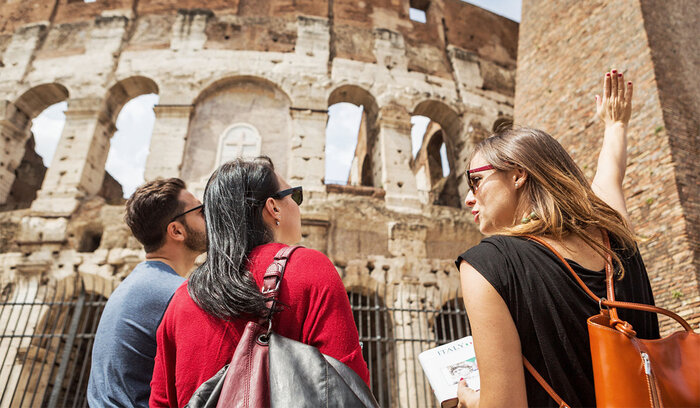 Comprador
Origin: Portuguese, 17th century
1.
A person within a country who acts as an agent for foreign organizations engaged in investment, trade, or economic or political exploitation.
Examples of
Comprador

in a sentence

"Before we sold our house, we made arrangements with a comprador in Belize who helped organize our accommodations there."

"We wanted to expand the business overseas, but we had to hire a comprador to help us make sense of the European regulations first."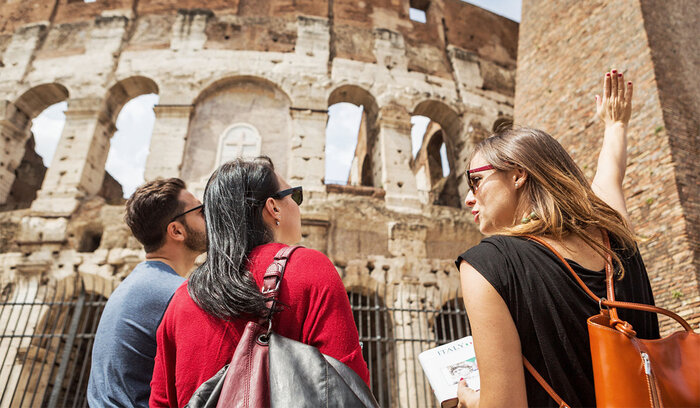 Get the Word of the Day sent directly to your inbox!
Daily Question
What is a synonym for "muliebrity"?
Start defining your knowledge
Get daily words and quizzes sent straight to your inbox!