Word of the Day
Diluvial
Part of speech: adjective
Origin: Latin, mid 17th century
1.
Relating to a flood or floods, especially the biblical flood.
Examples of
Diluvial

in a sentence

"The diluvial rain transformed the barren field into a temporary lake."

"City planners needed to ensure nothing was built on the diluvial plains."
Popularity Over Time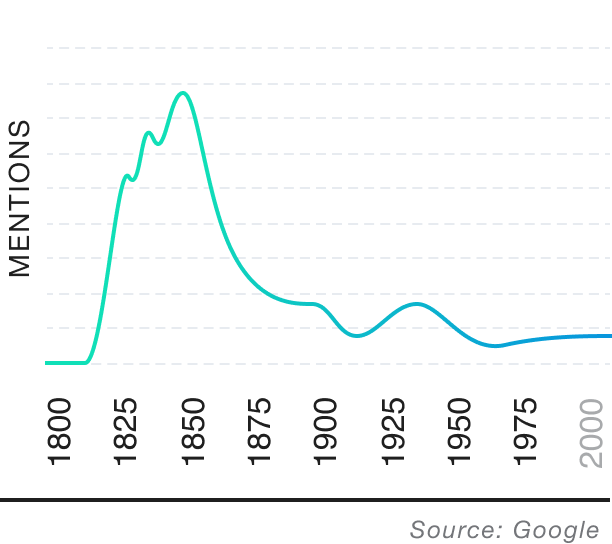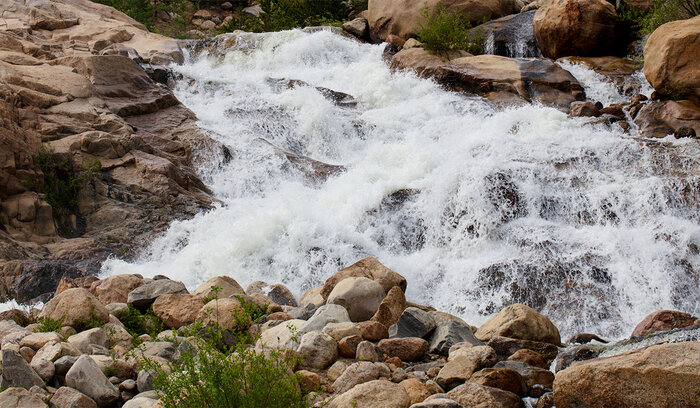 Get the Word of the Day sent directly to your inbox!
Daily Question
What food is "alliaceous" linked to?
Trending on the blog
What's the word?
Start defining your knowledge
Get daily words and quizzes sent straight to your inbox!