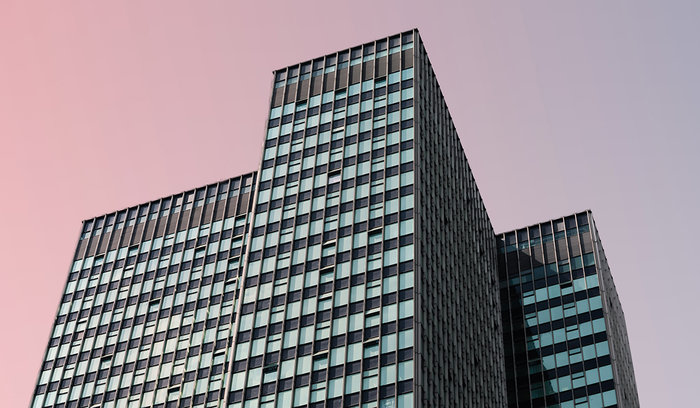 Edifice
Origin: Latin, 14th century
1.
A building, especially a large, imposing one.
2.
A complex system of beliefs.
Examples of
Edifice

in a sentence

"The edifice at the center of campus holds the business school classes."

"The first task of the new government is to establish a constitutional edifice."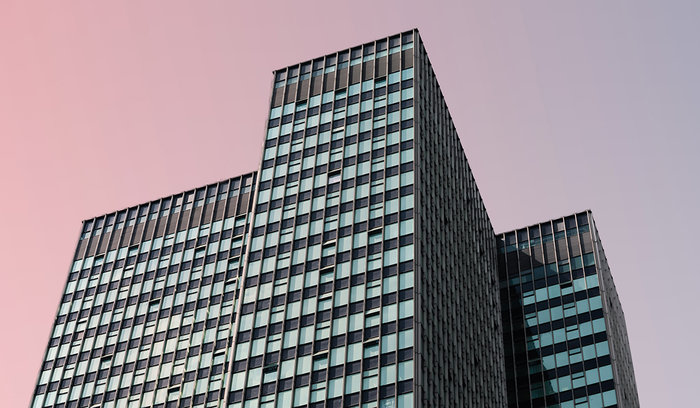 Get the Word of the Day sent directly to your inbox!
Daily Question
Who is most likely to be described as avant-garde?
Start defining your knowledge
Get daily words and quizzes sent straight to your inbox!