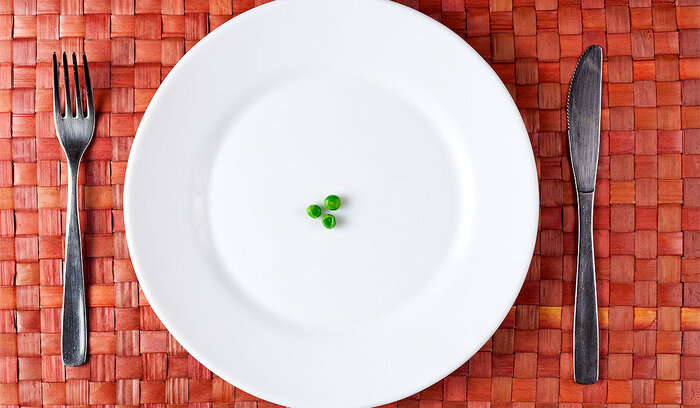 Abstemious
Part of speech: adjective
Origin: Latin, early 17th century
1.
Indulging only very moderately in something, especially food and drink.
Examples of
Abstemious

in a sentence

"He threw his abstemious diet out the window and indulged in cake on his birthday."

"The family was very abstemious, keeping no sugar or junk food in the house."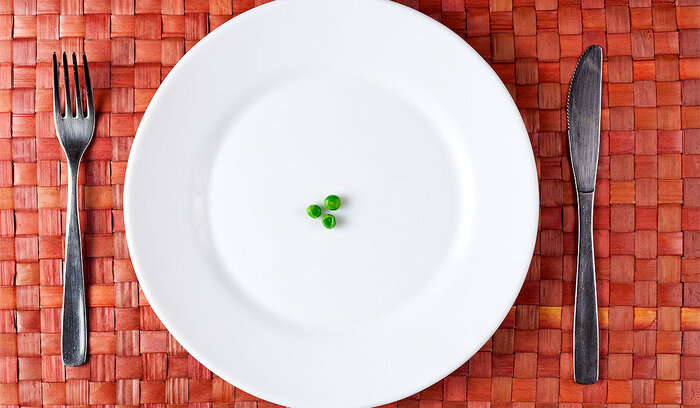 Get the Word of the Day sent directly to your inbox!
Daily Question
Which word is NOT a synonym for "fandangle"?
Start defining your knowledge
Get daily words and quizzes sent straight to your inbox!