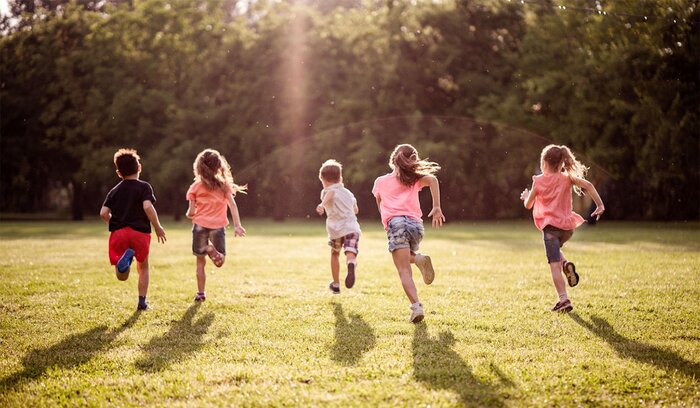 Gamesome
Part of speech: adjective
Origin: Middle English, 14th century
Examples of
Gamesome

in a sentence

"The toddler was gamesome as he ran happily through the field."

"Stacy had a bubbly, gamesome personality that made her welcoming to all newcomers."
About Gamesome
Gamesome originates from the Germanic gaman-, meaning "amusement" and Middle English suffix -some
Did you Know?
Gamesome can be found in many forms of literature, but perhaps its most famous usage is when Brutus tells Cassius, "I am not gamesome. I do lack some part of that quick spirit that is in Antony" early in Shakespeare's "Julius Caesar." And Brutus proves to have a less-than-gamesome personality when he aids in the assassination plot against Caesar, causing the dictator to ask the famous line "Et tu, Brute?" in his last moments.