Word of the Day
Empyrean
Part of speech: adjective
Origin: Greek, mid 17th century
1.
Relating to heaven or the sky.
Examples of
Empyrean

in a sentence

"The astronauts were awed by the empyrean domain outside their window."

"While the planetarium couldn't fully replicate the empyrean wonder of the night sky, it came very close."
Popularity Over Time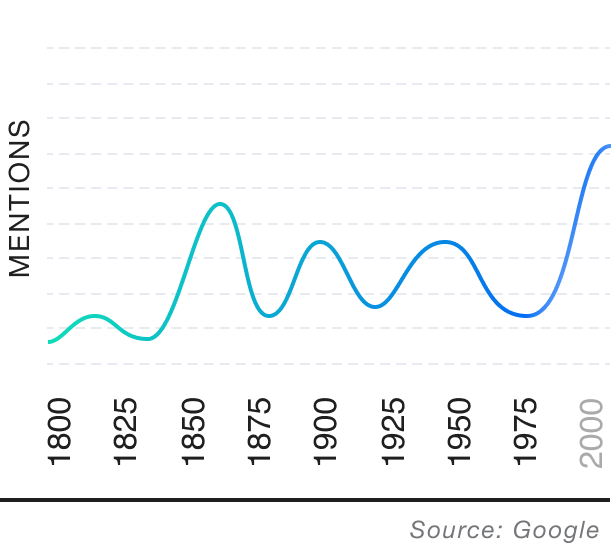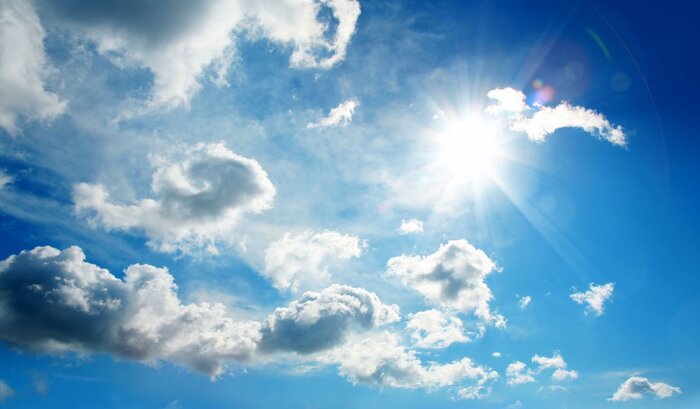 Get the Word of the Day sent directly to your inbox!
Daily Question
What is a synonym for loggia?
Trending on the blog
What's the word?
Start defining your knowledge
Get daily words and quizzes sent straight to your inbox!