Word of the Day
Anagnorisis
Origin: Greek, late 18th century
1.
The point in a play, novel, etc., in which a principal character recognizes or discovers another character's true identity or the true nature of their own circumstances.
Examples of
Anagnorisis

in a sentence

"My favorite part of a story is the big reveal that happens at the anagnorisis."

"The hallmark of Scooby Doo is the moment of anagnorisis when we finally get to see who is under the monster's mask."
Popularity Over Time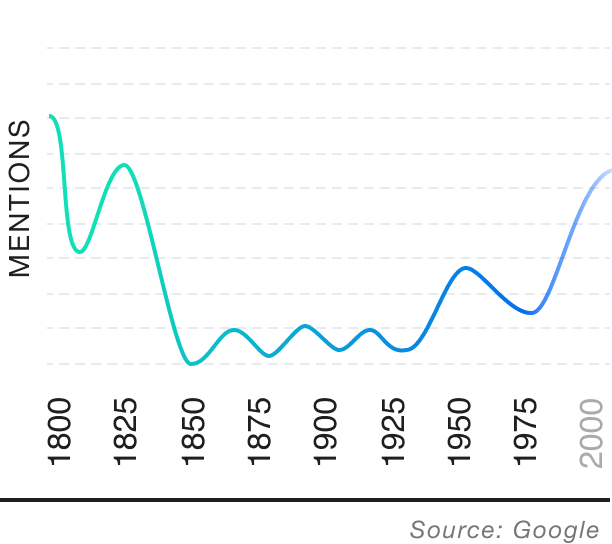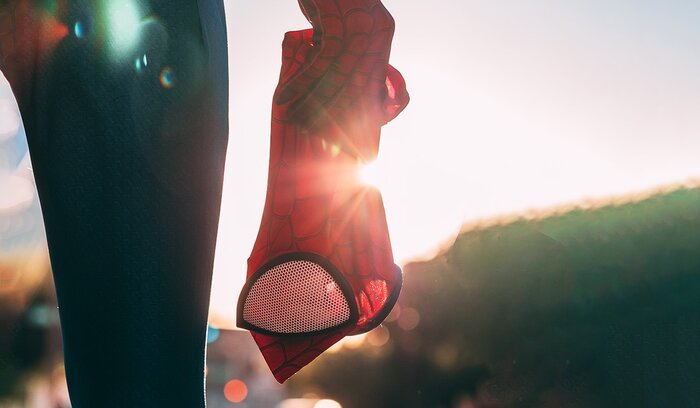 Get the Word of the Day sent directly to your inbox!
Daily Question
What is another word for ailurophile?
Trending on the blog
What's the word?
Start defining your knowledge
Get daily words and quizzes sent straight to your inbox!