Word of the Day
Avidity
Origin: Late Middle English, mid 15th century
1.
Extreme eagerness or enthusiasm.
2.
[Biochemistry] the overall strength of binding between an antibody and an antigen.
Examples of
Avidity

in a sentence

"The doctor scoured the medical studies on antibody avidity, hoping to find answers."

"Kate binged the Netflix series with an avidity she rarely showed for anything."
Popularity Over Time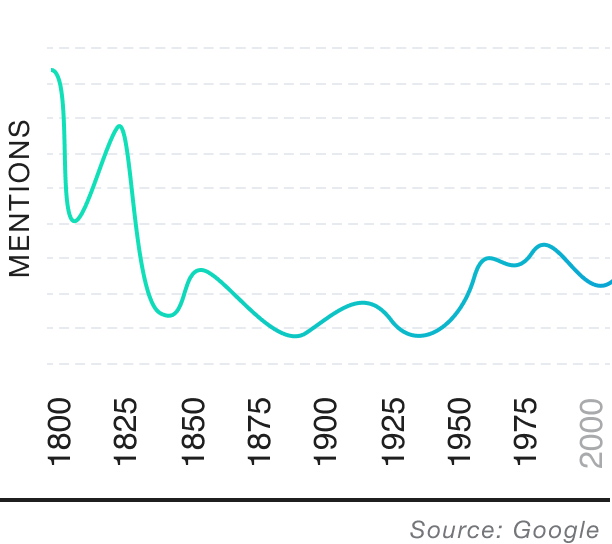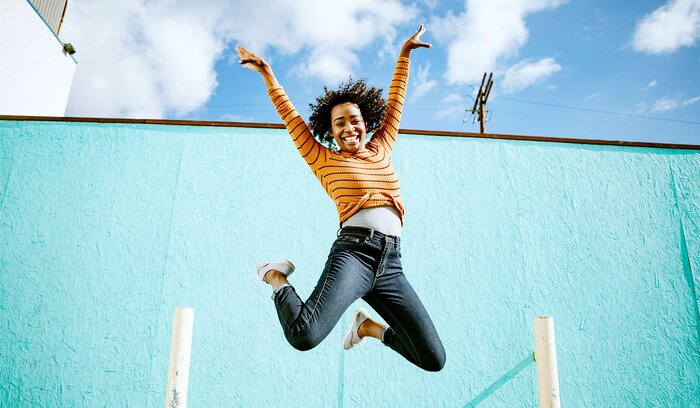 Get the Word of the Day sent directly to your inbox!
Daily Question
What is a synonym for "tonic"?
Trending on the blog
What's the word?
Start defining your knowledge
Get daily words and quizzes sent straight to your inbox!