Word of the Day
Declivity
Origin: Latin, early 17th century
Examples of
Declivity

in a sentence

"The landscape architect designed the garden to complement the natural declivity."

"There was no longer a creek, but the bridge still spanned over a large declivity."
Popularity Over Time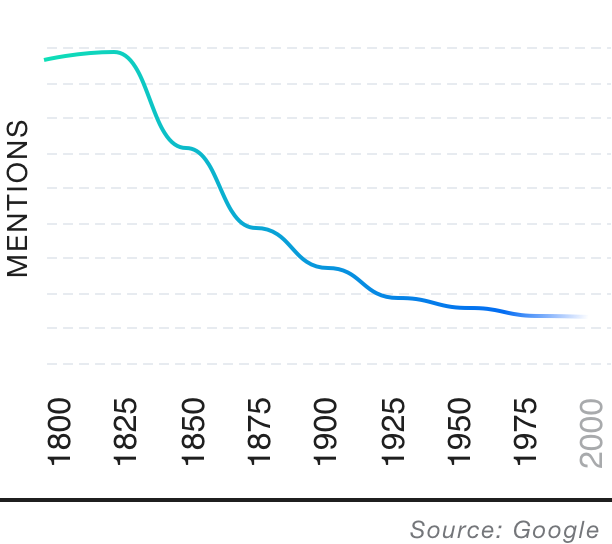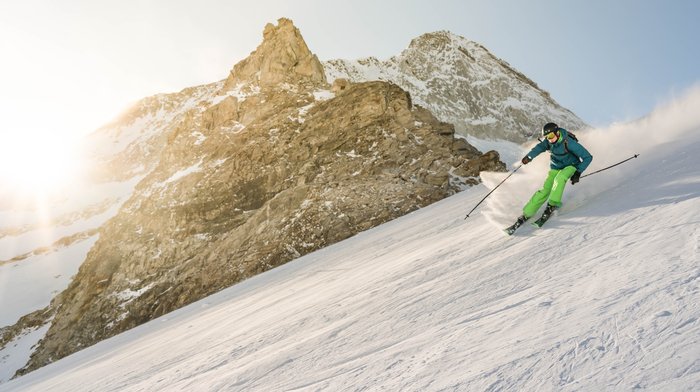 Get the Word of the Day sent directly to your inbox!
Daily Question
What is a synonym for blithesome?
Trending on the blog
What's the word?
Start defining your knowledge
Get daily words and quizzes sent straight to your inbox!