Word of the Day
Compote
Origin: French, late 17th century
1.
Fruit preserved or cooked in syrup.
2.
A bowl-shaped dessert dish with a stem.
Examples of
Compote

in a sentence

"The raspberry compote complemented the chef's pastry perfectly."

"The cabinet was filled with compote dishes of different designs and finishes."
Popularity Over Time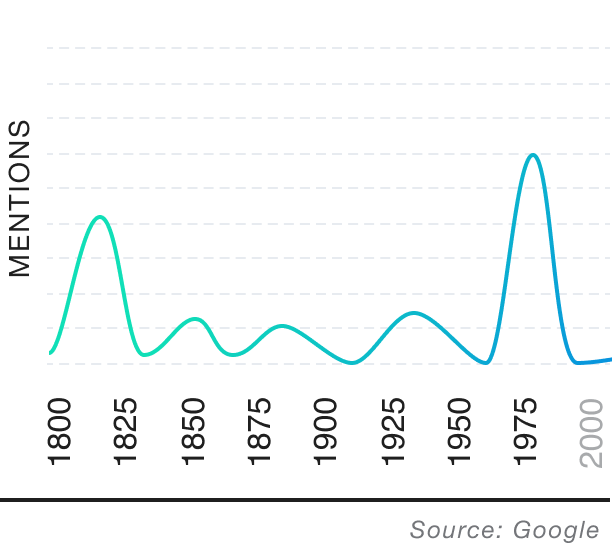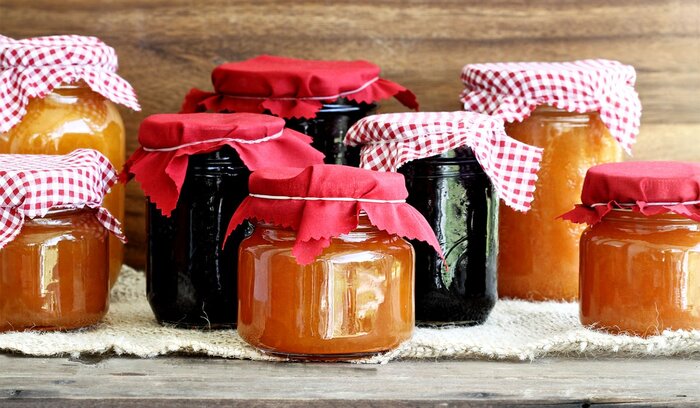 Get the Word of the Day sent directly to your inbox!
Daily Question
What is an antonym for equable?
Trending on the blog
What's the word?
Start defining your knowledge
Get daily words and quizzes sent straight to your inbox!