Word of the Day
Scuttlebutt
Origin: North American English, early 19th century
Examples of
Scuttlebutt

in a sentence

"Tell me everything! I need the scuttlebutt."

"The scuttlebutt is that she's found a new job."
Popularity Over Time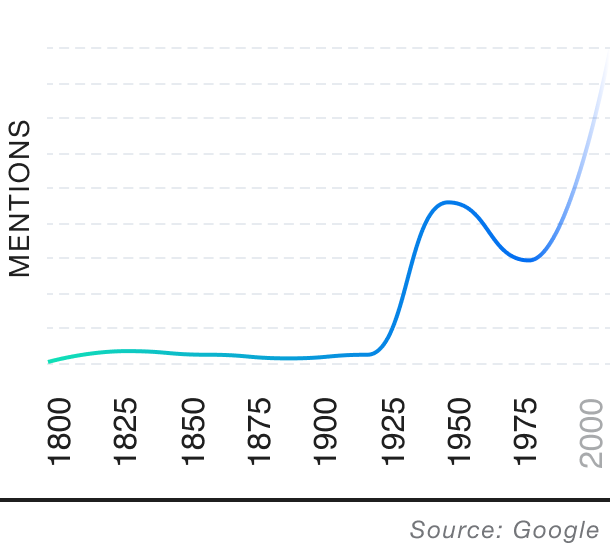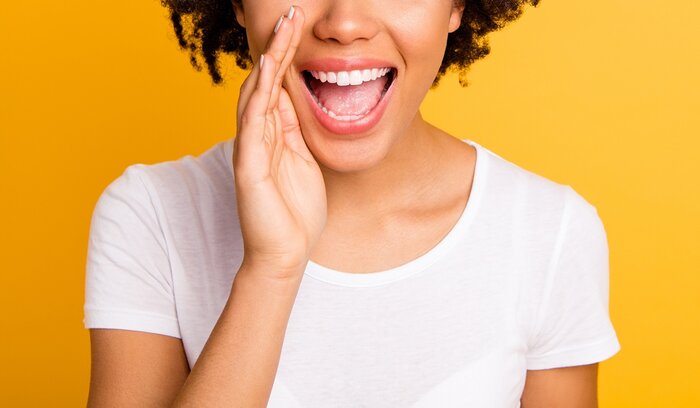 Get the Word of the Day sent directly to your inbox!
Daily Question
Who has neophilia?
Trending on the blog
What's the word?
Start defining your knowledge
Get daily words and quizzes sent straight to your inbox!