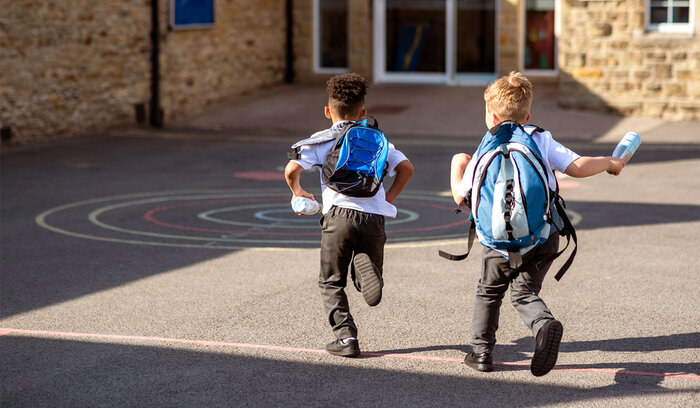 Ludic
Part of speech: adjective
Origin: French, 20th century
1.
Showing spontaneous and undirected playfulness.
Examples of
Ludic

in a sentence

"In a ludic moment, my mother made a detour after school and took me to drive go-karts for an hour."

"Magicians and other ludic performers are guaranteed to put on an exciting show."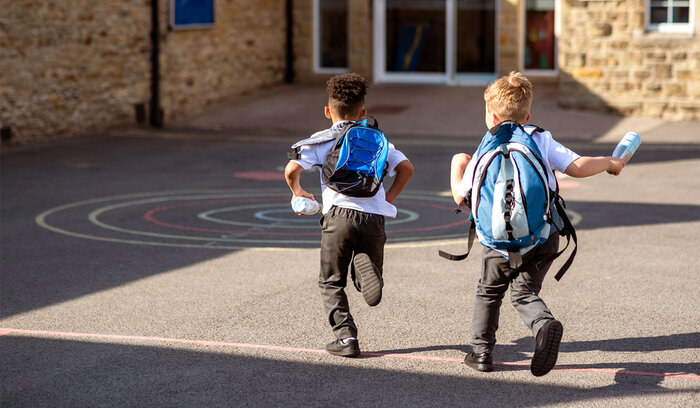 Get the Word of the Day sent directly to your inbox!
Daily Question
What is another expression for "cupreous"?
Start defining your knowledge
Get daily words and quizzes sent straight to your inbox!