Word of the Day
Quidnunc
Origin: Latin, 18th century
1.
An inquisitive and gossipy person.
Examples of
Quidnunc

in a sentence

"If you want to know what's happening in your neighborhood, invite your local quidnunc over for coffee."

"Jorge's habit of asking lots of questions in the breakroom earned him a reputation as a bit of a quidnunc."
Popularity Over Time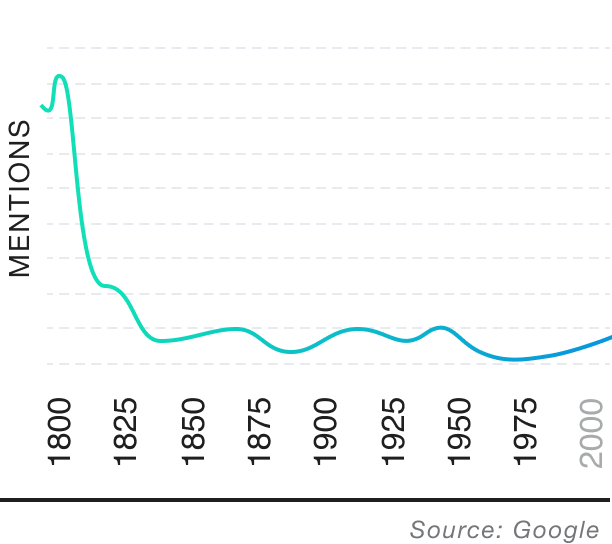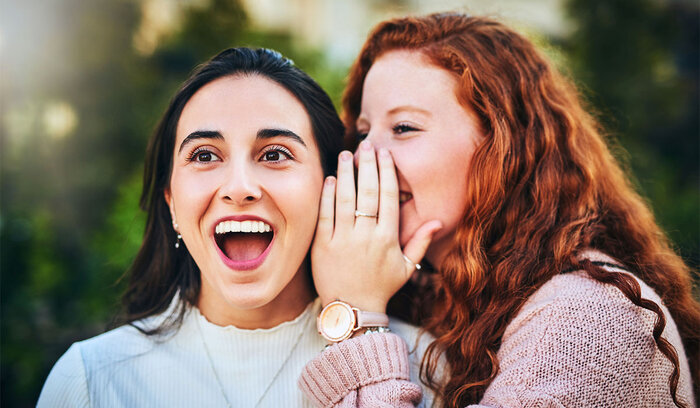 Get the Word of the Day sent directly to your inbox!
Daily Question
What is a synonym for "plage"?
Trending on the blog
What's the word?
Start defining your knowledge
Get daily words and quizzes sent straight to your inbox!