Word of the Day
Confrere
Origin: French, mid 18th century
1.
A fellow member of a profession; a colleague
Examples of
Confrere

in a sentence

"Since I don't know the answer to that question, I'll refer you to my confrere."

"The meetup was the perfect opportunity for Reyna to meet confreres in her field."
Popularity Over Time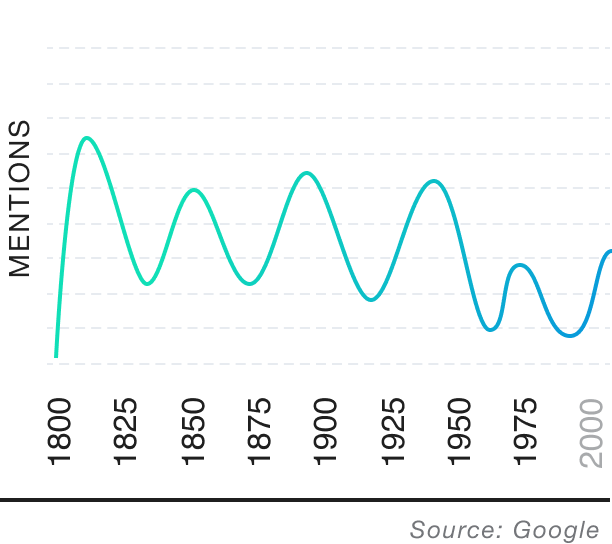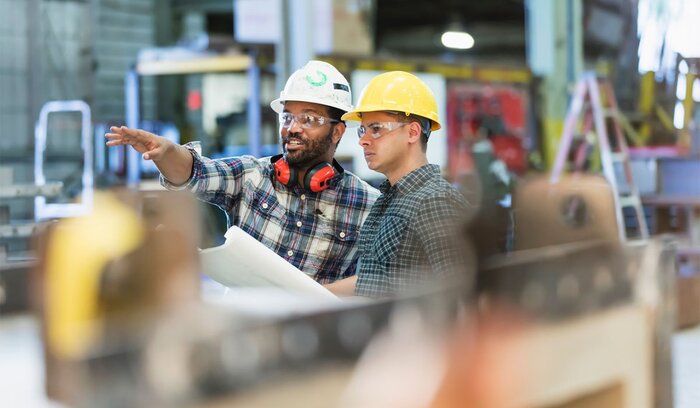 Get the Word of the Day sent directly to your inbox!
Daily Question
What is an antonym for sockdolager?
Trending on the blog
What's the word?
Start defining your knowledge
Get daily words and quizzes sent straight to your inbox!