Word of the Day
Immutable
Part of speech: adjective
Origin: Middle English, 15th century
Examples of
Immutable

in a sentence

"The mission of the nonprofit has remained immutable since its founding."

"You can try to change his mind, but I think he's immutable."
Popularity Over Time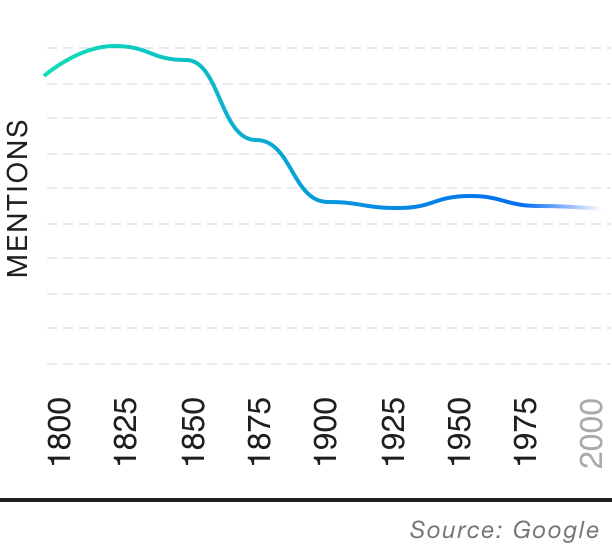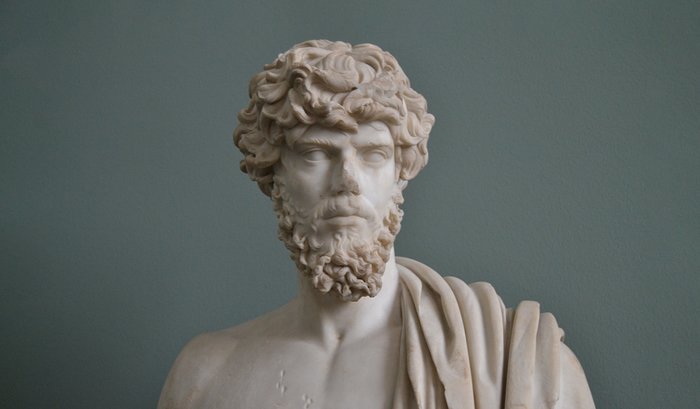 Get the Word of the Day sent directly to your inbox!
Daily Question
How would a linguist describe an emoji?
Trending on the blog
What's the word?
Start defining your knowledge
Get daily words and quizzes sent straight to your inbox!