Word of the Day
Moiety
Origin: French, 15th century
1.
Each of two parts into which a thing is or can be divided.
2.
A part or portion, especially a lesser share.
Examples of
Moiety

in a sentence

"I gave a moiety of the treat to each of my dogs."

"Each member of the team delivered a moiety of the final presentation."
Popularity Over Time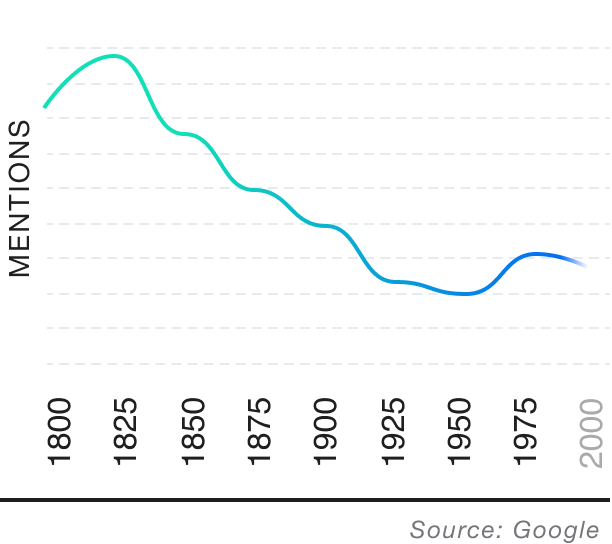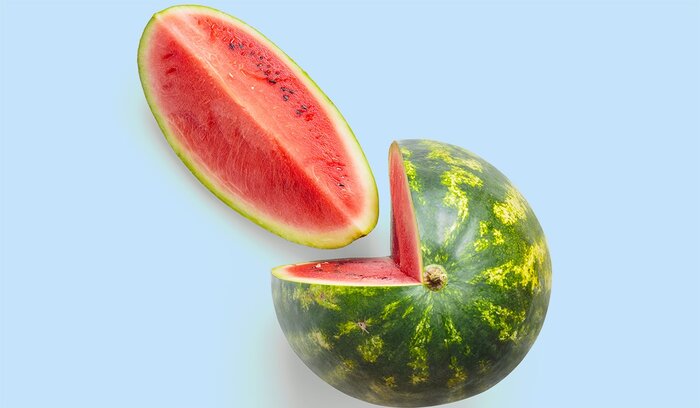 Get the Word of the Day sent directly to your inbox!
Daily Question
Who can be considered a lulu?
Trending on the blog
What's the word?
Start defining your knowledge
Get daily words and quizzes sent straight to your inbox!