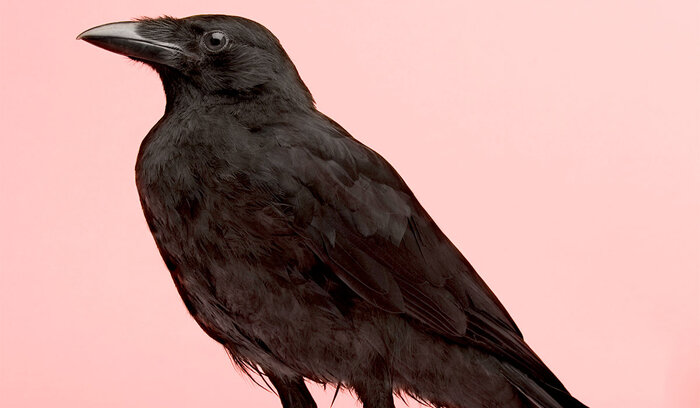 Corvine
Part of speech: adjective
Origin: Latin, 17th century
1.
Of or like a raven or crow, especially in color.
Examples of
Corvine

in a sentence

"The bird was definitely a pigeon, but it was so dark it looked corvine."

"My nana's parrot was brightly colored, but it had a distinctly corvine cleverness."
Popularity Over Time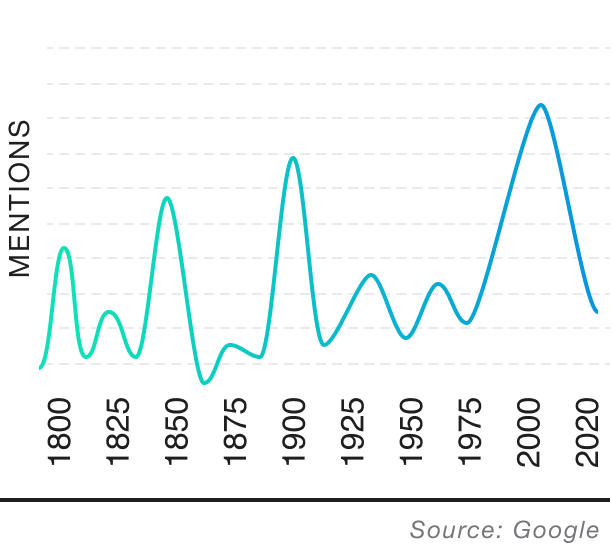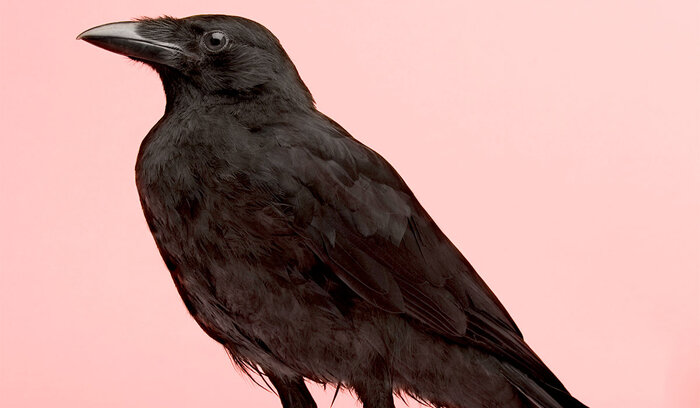 Get the Word of the Day sent directly to your inbox!
Daily Question
What is a synonym for "emolument"?
Start defining your knowledge
Get daily words and quizzes sent straight to your inbox!