Word of the Day
Accouchement
Origin: French, late 18th century
1.
The process of giving birth to a baby.
Examples of
Accouchement

in a sentence

"It took the entire zoo team to assist the elephant during her accouchement."

"Every mother has a different method to make accouchement bearable."
Popularity Over Time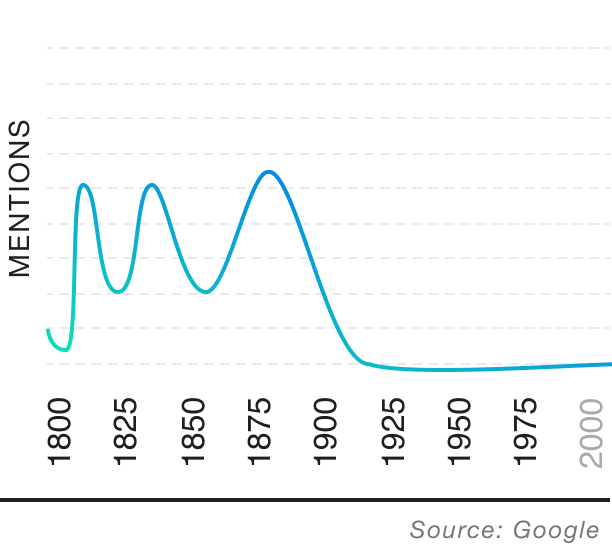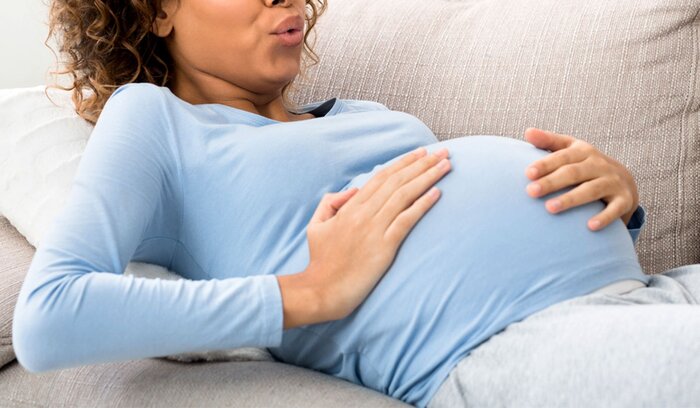 Get the Word of the Day sent directly to your inbox!
Daily Question
What is a synonym for aposematic?
Trending on the blog
What's the word?
Start defining your knowledge
Get daily words and quizzes sent straight to your inbox!