Word of the Day
Cull
Origin: Old French, 13th century
1.
To select from a large quantity or obtain from a variety of sources.
Examples of
Cull

in a sentence

"The reading list was culled from all the books published in the last five years."

"Some believe that culling certain species can prevent animal overpopulation."
Popularity Over Time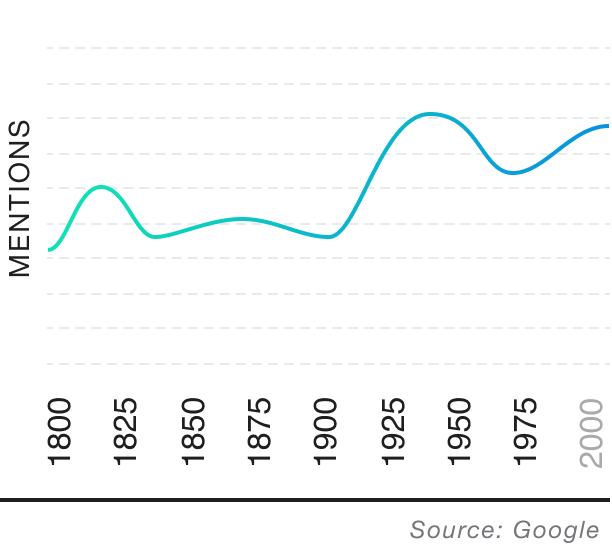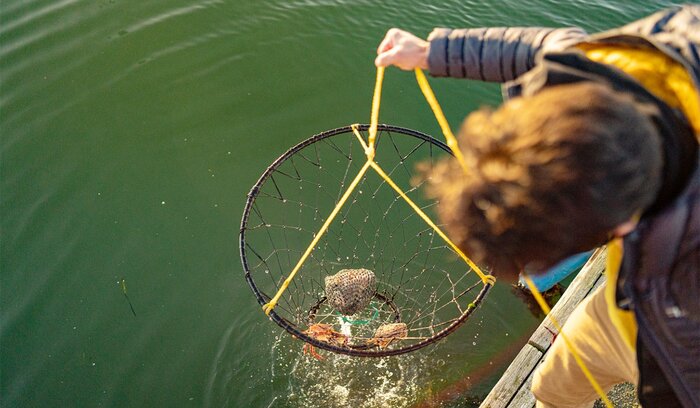 Get the Word of the Day sent directly to your inbox!
Daily Question
What is a synonym for Ruritanian?
Trending on the blog
What's the word?
Start defining your knowledge
Get daily words and quizzes sent straight to your inbox!