Word of the Day
Factotum
Origin: Latin, mid-16th century
1.
An employee who does all kinds of work.
Examples of
Factotum

in a sentence

"I made the ink; I was warehouseman, and every thing, and, in short, quite a factotum.' — Benjamin Franklin"

"You'd better give him a raise; he's a real factotum."
Popularity Over Time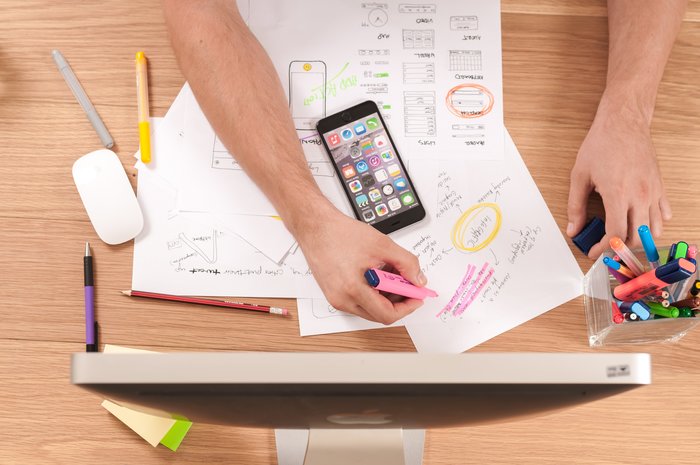 Get the Word of the Day sent directly to your inbox!
Daily Question
When do you become twitterpated?
Trending on the blog
What's the word?
Start defining your knowledge
Get daily words and quizzes sent straight to your inbox!