Word of the Day
Nurdle
1.
A very small pellet of plastic which serves as raw material in the manufacture of plastic products.
Examples of
Nurdle

in a sentence

"Jess filled the box with nurdles, hoping to protect the tea cups inside."

"Eric cleaned the beach every weekend, hoping to stop the dangerous environmental effect of nurdles."
Popularity Over Time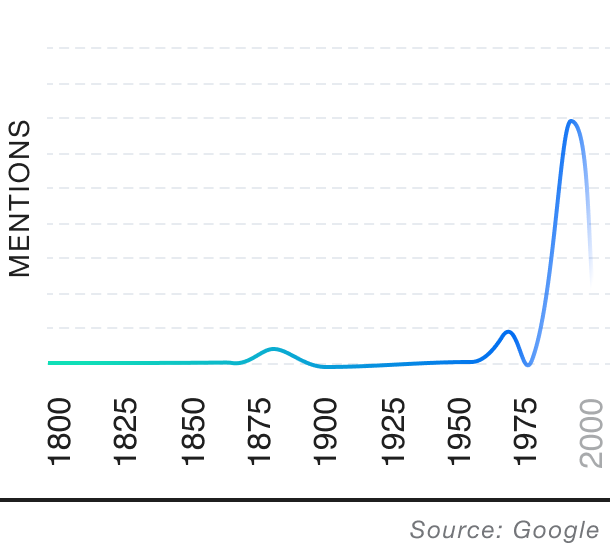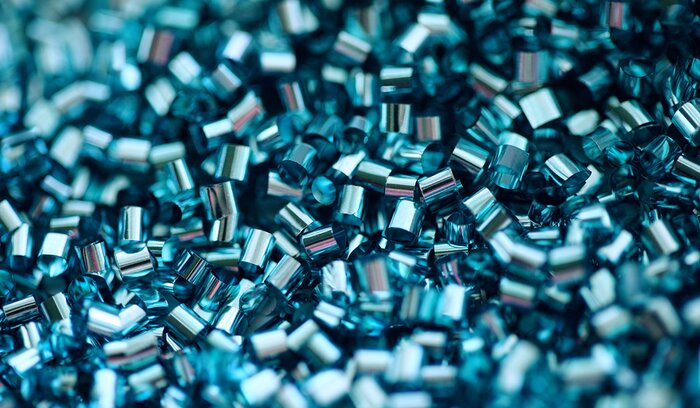 Get the Word of the Day sent directly to your inbox!
Daily Question
From what language is craic?
Trending on the blog
What's the word?
Start defining your knowledge
Get daily words and quizzes sent straight to your inbox!