Word of the Day
Multivocal
Part of speech: adjective
Origin: Latin, mid 19th century
1.
Having or open to many different meanings, interpretations, or applications.
Examples of
Multivocal

in a sentence

"The issue was truly multivocal, giving the scientists multiple possible solutions."

"Since one of the math problems was multivocal, the teacher decided to give the point to every student."
Popularity Over Time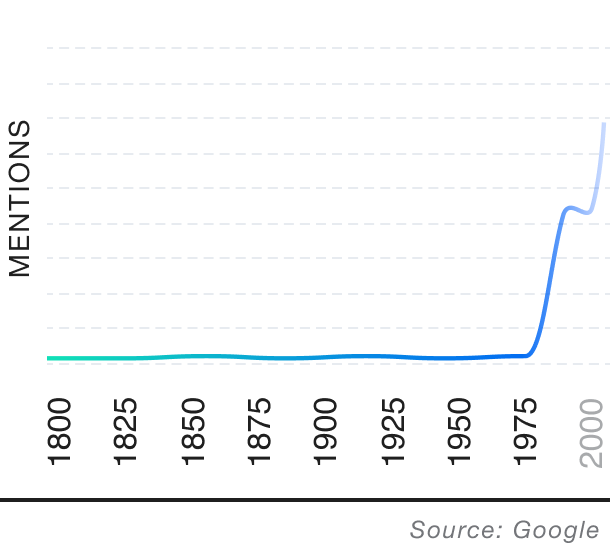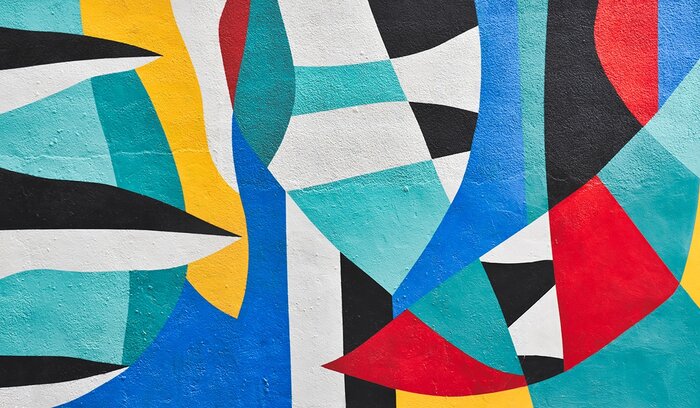 Get the Word of the Day sent directly to your inbox!
Daily Question
What is a chrestomathy?
Trending on the blog
What's the word?
Start defining your knowledge
Get daily words and quizzes sent straight to your inbox!