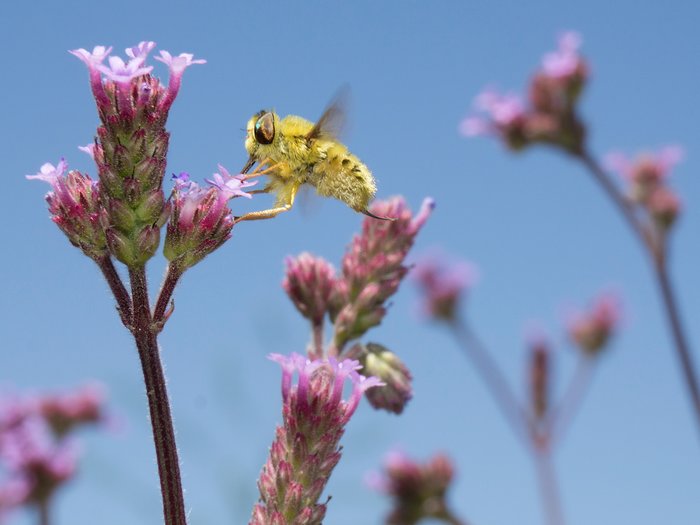 Biodiversity
[bahy-oh-dih-VERS-ih-tee]
1.
The variety of life in the world or in a particular habitat or ecosystem.
Examples of
Biodiversity

in a sentence

"The Australian biodiversity is responsible for almost 10% of all species on Earth."

"The foundation was focused on efforts to preserve the biodiversity of the rainforest."
About Biodiversity
The word biodiversity was stitched together from pieces of ancient languages, but it's a relatively modern term. In Greek "bios" means mode of life and "divertere" is a Latin verb for to go different ways. Biodiversity is used to refer to all the different types of plant and animal life in a given area.
Did you Know?
As concerns about ecological conservation grow, biodiversity has moved from a specialized word only used by scientists, to quite a commonly understood term. Efforts to preserve biodiversity include habitat restoration, animal rescues and sanctuaries, and specific laws designed to improve positive biodiversity.