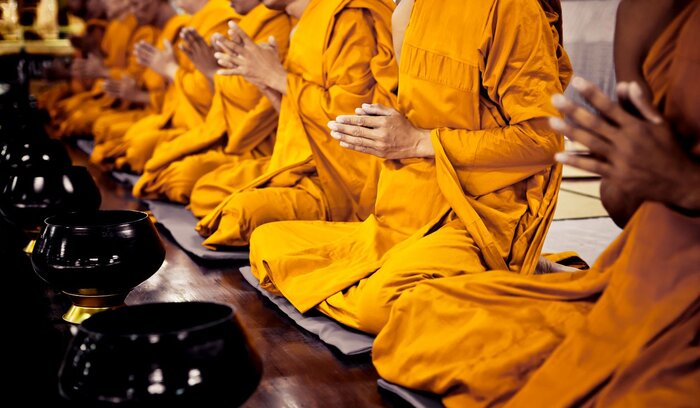 Eidolon
Origin: Greek, early 19th century
1.
An idealized person or thing.
Examples of
Eidolon

in a sentence

"Marilyn Monroe was once the eidolon of femininity."

"The movie "Poltergeist" has a menacing eidolon that haunts a family's new home."
About Eidolon
This word, which first appeared around the 1820s, stems from the Greek "eidōlon," from "eidos," meaning "form."
Did you Know?
The eidolon of Hamlet's father is a somber presence in the Shakespeare play. According to some accounts, the playwright took on the role of the ghost himself in its original productions.