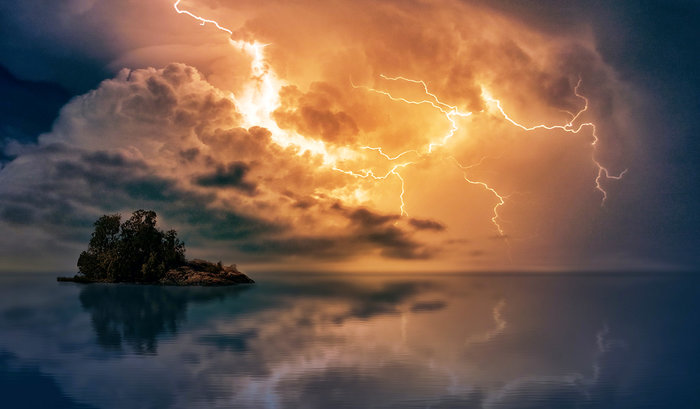 Fickle
Part of speech: adjective
Origin: Old English, 13th century
1.
Changing frequently, especially as regards one's loyalties or affections.
Examples of
Fickle

in a sentence

" 'Fame is a fickle friend, Harry.' —Harry Potter and the Chamber of Secrets"

"I'm just too fickle — I can't decide what I want for dinner."
About Fickle
In Old English, the original spelling was "fickol," with Germanic roots. The meaning of changeable and capricious is the modern definition, not necessarily with malicious intent. The original definition of "fickol" was "deceitful."
Did you Know?
The alliterative idiom "fickle fortune" can be traced back to Shakespeare. In "Romeo and Juliet," Juliet cries, "O fortune, fortune! All men call thee fickle." Fate remains a fickle friend.