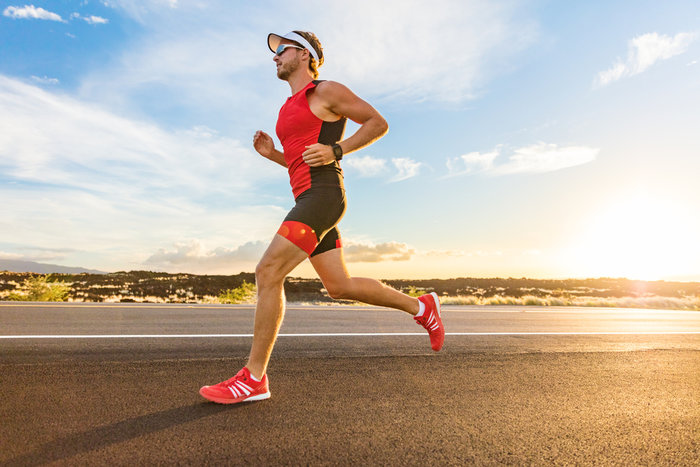 Indefatigable
Part of speech: adjective
1.
Incapable of becoming fatigued
Examples of
Indefatigable

in a sentence

"It was his indefatigable energy that made him a natural leader for our difficult cause."

"He's an indefatigable boss, tirelessly working to better the organization."
About Indefatigable
One thing that many people don't know about the hard-charging, indefatigable British Prime Minister Winston Churchill, who was instrumental in defending Britain and helping to win the war, is that he was a prolific writer who won the Nobel Prize for Literature.
Did you Know?
Indefatigable comes from the Latin root words in (not) and defatigo (to tire out).