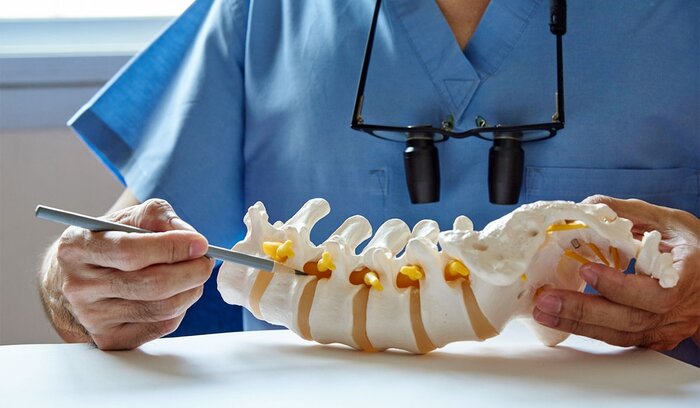 Pia
Origin: Latin, 14th century
1.
The delicate innermost membrane enveloping the brain and spinal cord.
Examples of
Pia

in a sentence

"The medical residents looked for studies that specifically focused on the pia."

"The pia acts as a protective layer for the nervous system."
About Pia
This word stems from medieval Latin. In full, the literal translation is "tender mother," translating Arabic "al-'umm ar-raḳīḳa."
Did you Know?
The full name of this thin, fibrous membrane is "pia mater." Even though the pia is a barrier that closely covers the brain, it allows blood vessels to pass through and nourish the brain. It also helps in production of cerebrospinal fluid.