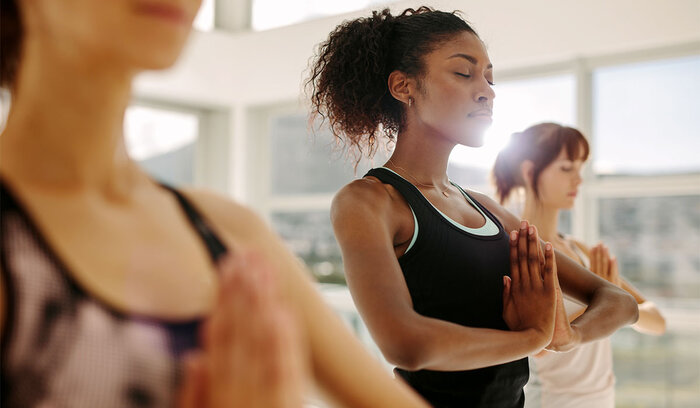 Autogenous
Part of speech: adjective
Origin: Greek, mid-19th century
1.
Arising from within or from a thing itself.
2.
(Of welding) done either without solder or with a filler of the same metal as the pieces being welded.
Examples of
Autogenous

in a sentence

"Dominique placed a lot of autogenous pressure on herself."

"Adam felt autogenous welding was simpler and less wasteful."
About Autogenous
This word comes from the Greek "autogenetos," meaning "self-born." "Auto-" means "self," and "genetos" means "born." The latter stems from "genes," meaning "formation, creation."
Did you Know?
An autogenous bone graft is when the patient's own bone is used. During surgery, the doctor makes an incision and removes a small piece of bone from an area where it is not needed. The first successful procedure of this type was in 1875, when bone was removed from a patient's ulna (forearm) to correct a skeletal defect. Hips, knees, spines, and jawbones are the most common locations for autogenous bone grafts.