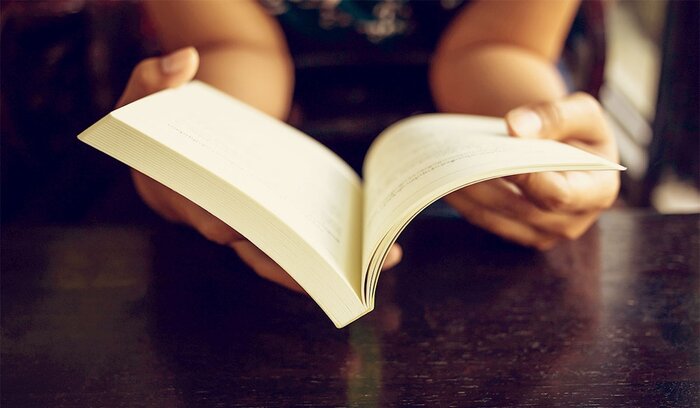 Metaphrase
Origin: Greek, early 17th century
1.
A literal, word-for-word translation, as opposed to a paraphrase.
Examples of
Metaphrase

in a sentence

"The metaphrase of "Anna Karenina" was quite impressive."

"A metaphrase isn't always the best way to communicate to an audience."
About Metaphrase
This word, denoting a metrical translation, originates from the Greek "metaphrazein," which means "word differently."
Did you Know?
"Metaphrase" has a few different uses. It can be a verb, meaning "alter the phrasing or language of." And according to the "Manual of English Rhetoric" by Andrew Dousa Hepburn, metaphrase is also the translation of poetry into prose.