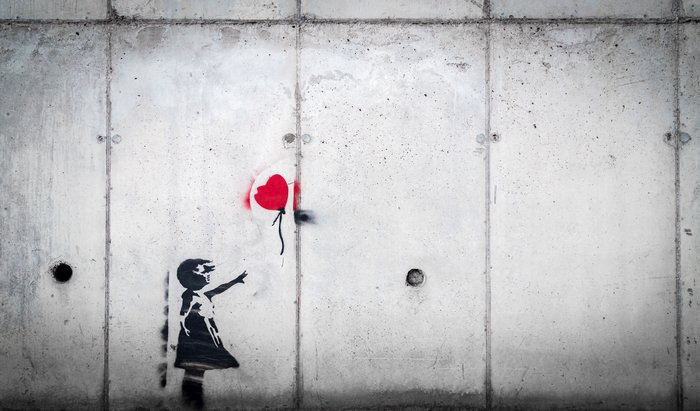 Wistful
Part of speech: adjective
Origin: Middle English, early 17th century
1.
Having or showing a feeling of vague or regretful longing.
Examples of
Wistful

in a sentence

"She always felt wistful during the winter months."

"Running into his ex-girlfriend made him feel a bit wistful, but he was happy for her."
About Wistful
Have you ever caught yourself daydreaming and feeling a bit sad? That feeling of longing or slight regret can be described as wistful. You might feel wistful when remembering a past relationship or an opportunity that you missed. It's quite a romantic word to express your feelings.
Did you Know?
There's a whole range of emotions in between happy and sad, and there are words to describe them. Wistful, a vague feeling of longing or regret, comes from a no longer used word (wistly) for intently, and the word wishful. When you're feeling wistful, you might want to focus on your hopes for the future, rather than past regrets.