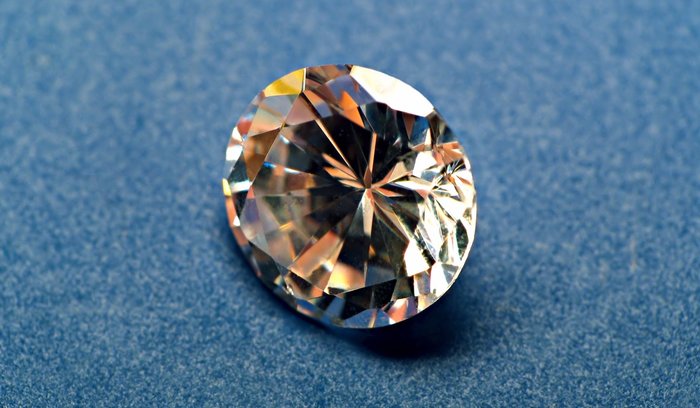 Jargoon
Origin: French, mid-18th century
1.
A translucent, colorless, or smoky gem variety of zircon
Examples of
Jargoon

in a sentence

"I found the vintage jargoon brooch at my favorite antique store."

"Even though it's jargoon, it glitters like a diamond."
About Jargoon
You might occasionally see it spelled "jargon," but this isn't the in-the-know slang or business speak. Jargoon is a gemstone in the zircon family, but zircon can be found in a range of colors. When it is colorless, pale yellow, or slightly smoky, you can call it jargoon.
Did you Know?
The names might be similar, but a zircon gemstone is not the same as cubic zirconia. Zircon can be colorless (that's the jargoon), but it also ranges in color from blue to green, and even red.